GLASS CUTTING MACHINES
GLASS LOADING MACHINES
INSULATED GLASS MACHINES
SPACER PREPARING
INSULATION MACHINES
NEWS GROUP
LİVA - ROLLING PRESS MACHINE
Machine Video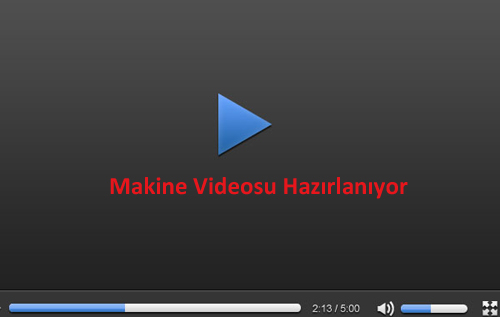 Machine Properties

Special brush for washing low-e glass.


2-10mm glass washing.


Left to right working direction.


Chain driving conveyor system.


Noise isolation system in fan and drying unit.


Stainless metal used in interfaced water.


Air filteri.


25 micron water filter.


Automatic close system in drying fan.


Adjustable glass press pressure.


PLC controlled.

Manual adjusting glass pairing unit.

Washing unit include glass window.


Adjustuble conveyor speed.
Machine Options

Triple glass pressing.


Seperated electrical motor to each brush.


Double speed in conveyor.


Dedection of low-e glass.


Adding electrical motor to paring unit.
NEW MACHINE
DISTRUBUTION
SPARE PARTS
ANNOUNCEMENTS